Who are we?
---
The Alliance Manchester is close-knitted community of fervent worshippers. We pride ourselves in the diverse cultural background of our church body, with members coming from over 15 different countries. While we may speak different languages, we stand united as one when we gather together to worship the Lord.

Despite being an infant church, we strive to make a godly impact in the city of Manchester. We are a home to families, a resting place for students and a shelter for refugees. If you would like to step out of your comfort zone and meet people from different walks of life, come and join us today!
Our Mission
---
We exist to advance the Kingdom of God The Father, sharing the Gospel of Jesus Christ in the power of the Holy Spirit to see people love and worship God and to be a blessing to others.
---
Loving God. Loving People.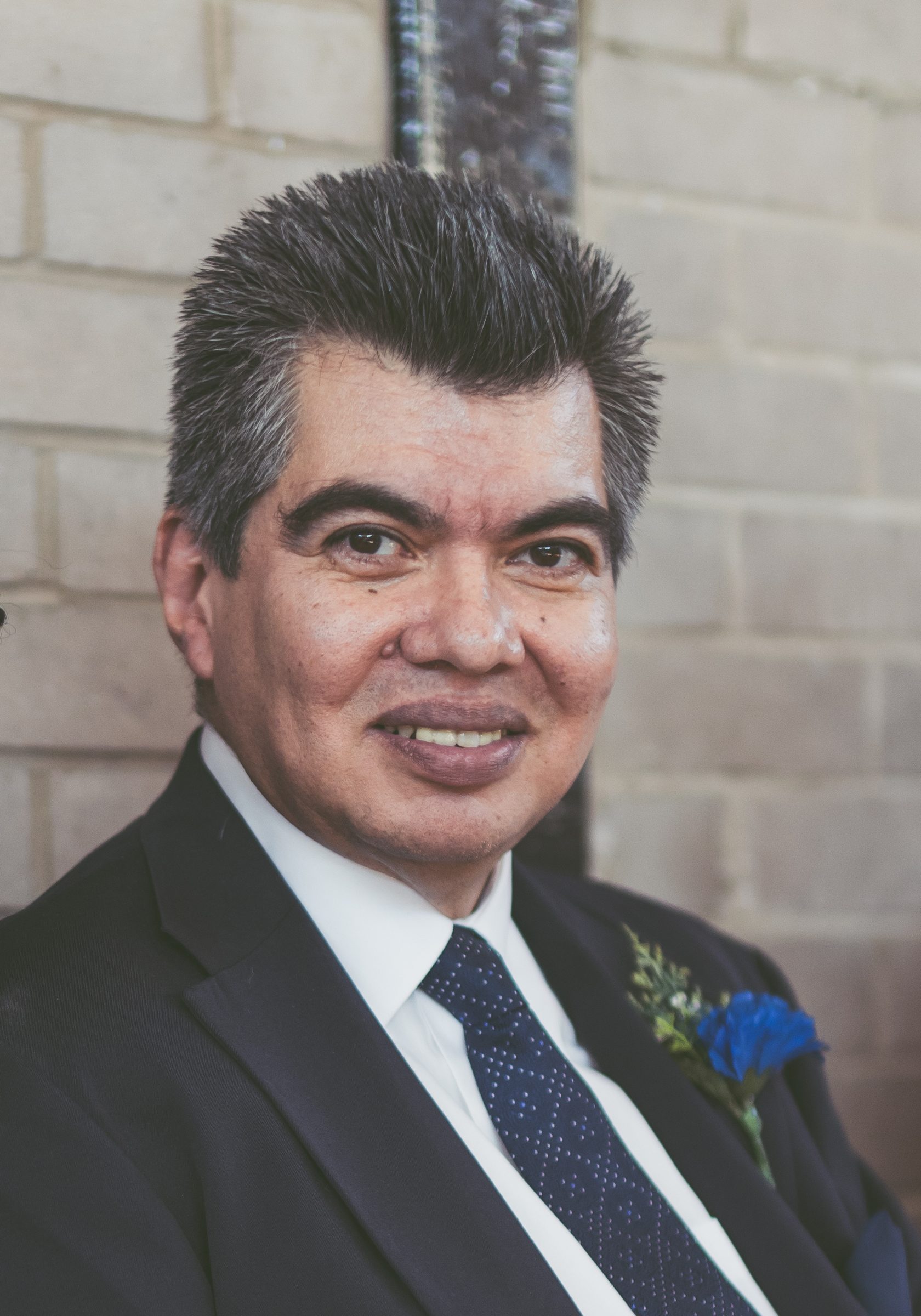 Juan-Carlos Parodi
Church Elder & Board of Trustees
juancarlos@alliancemcr.com
---
---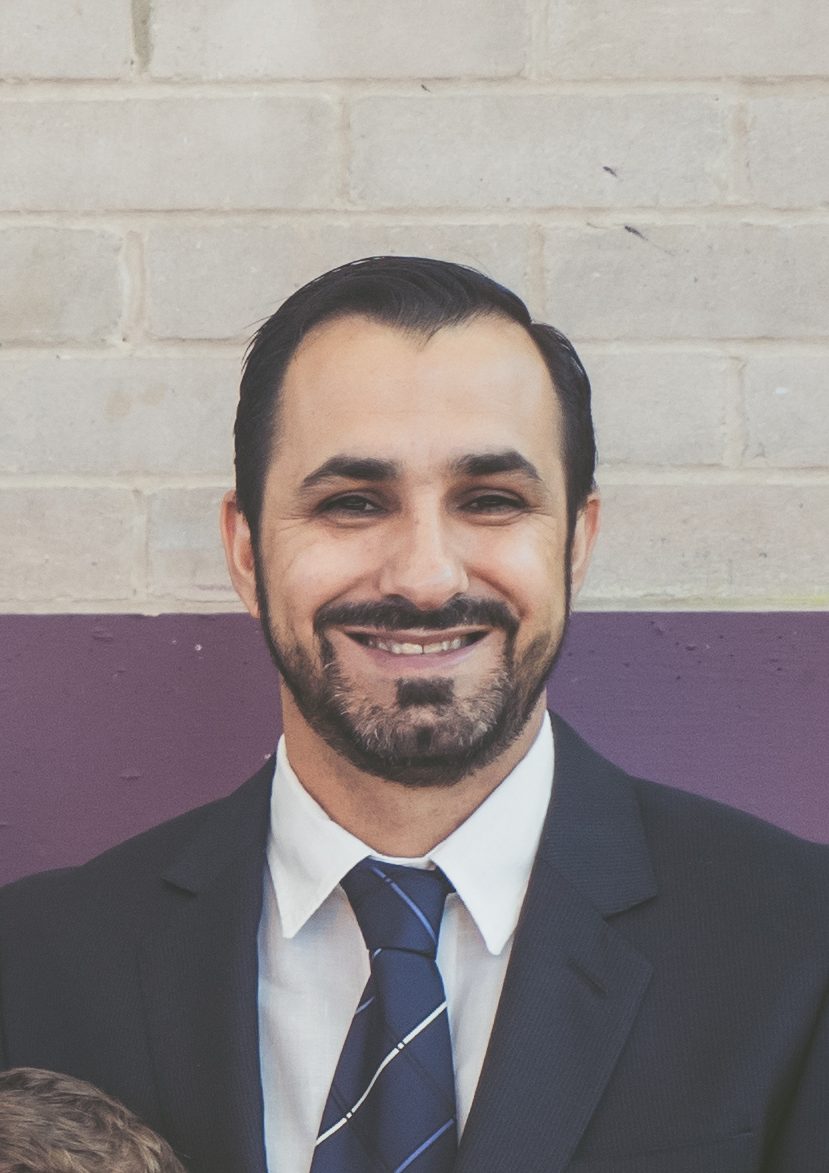 Sandro Oliveira
Church Elder & Board of Trustees
sandro@alliancemcr.com
---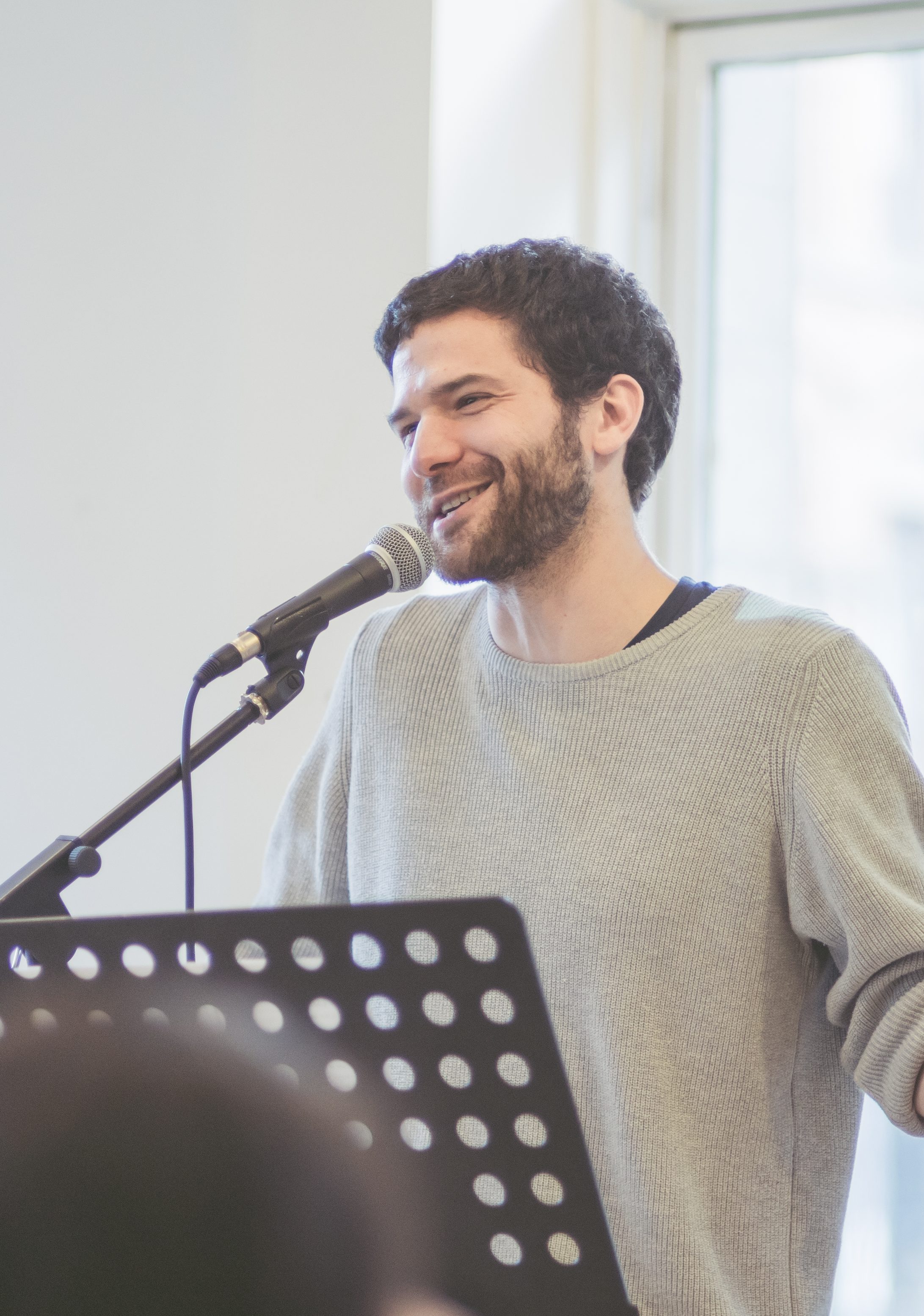 Barnabas Kwant
Board of Trustees
barnes@alliancemcr.com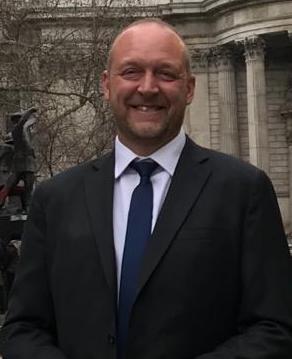 Richard Deighton
Board of Trustees
richard@alliancemcr.com
---
Want to worship with us?
Feel free to visit us - our community welcomes you with open arms!
---