Students
---
We are the Student Christian International Fellowship (SCIF). SCIF is a community of international and local students that love and support each other. We come together once a week to share and learn more about who Jesus is and what He has accomplished for us. Our weekly meetings are held every Saturday from 6-830pm at the Manchester Alliance Centre (M1 5GL). We hope you can join us and look forward to seeing you! Free dinner and refreshments are provided during our meetings.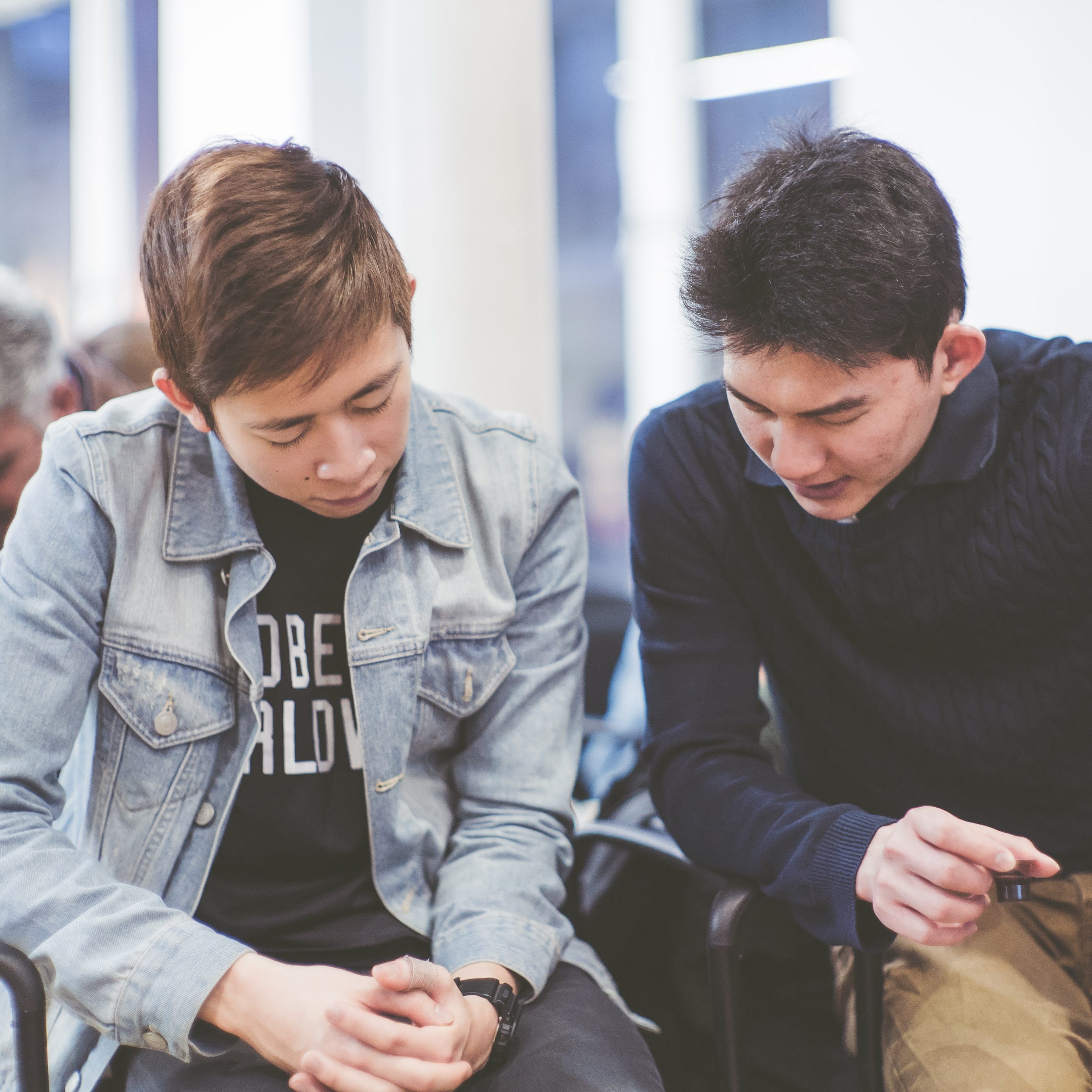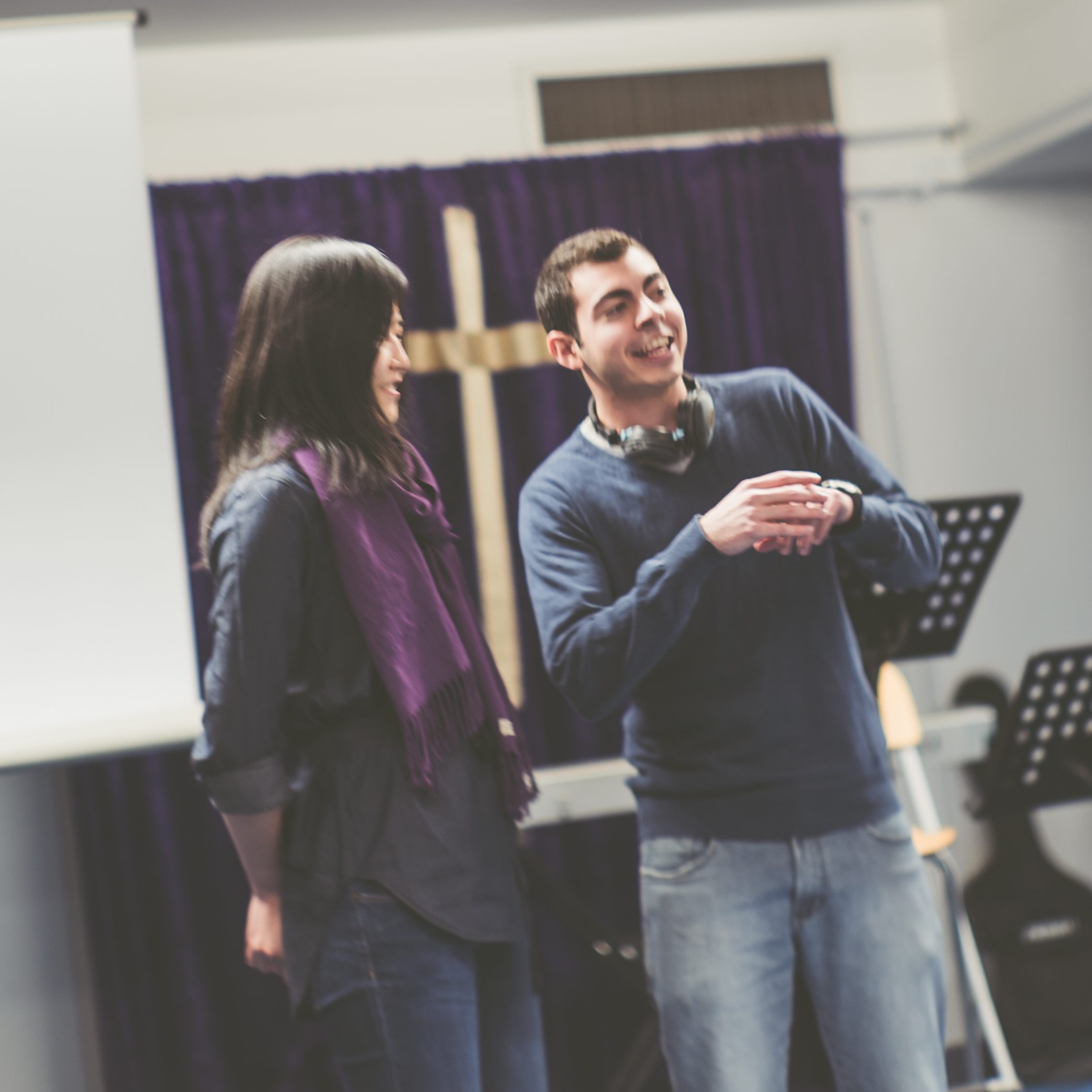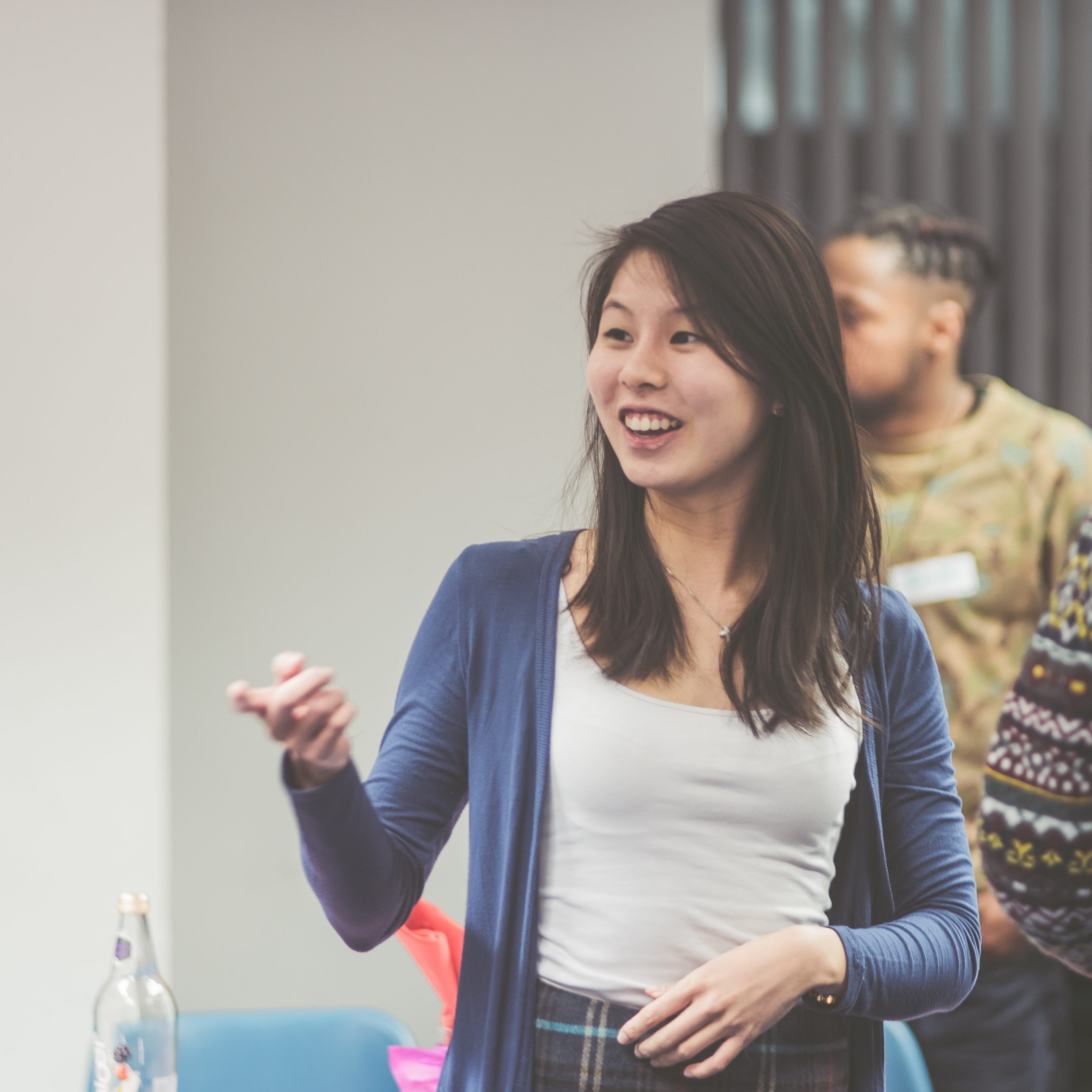 Bible Study
We have Bible Studies every Wednesday from 6-8pm at Oxford Place (M1 6EY) to help us grow deeper in God's Word. Get in touch with us through the email if you want to join our student group!
Gatherings
We have our own gatherings and events to help us grow in faith, character, and relationships. This also gives us a chance to invite new friends to know more about God. We also meet during the week to pray and get involved in each other's lives.
Immerse yourself in a community filled with students from all around the world
Alpha Course:
?
---
The Alpha Course is a series of sessions exploring the Christian faith, which typically runs over several weeks. Each talk looks at a different question around faith and is designed to create conversation. We believe that everyone should have the chance to explore the Christian faith. Our church regularly runs the Alpha course during the first academic semester of university (around September to December). However, this is not a course just for students, but for everyone who is interested.

Our Alpha course is held at The Manchester Alliance Centre (M1 5GL) on Saturday from 6-8.30pm. We promise friendships and a good discussion that will leave you challenged. Free food and refreshments is provided during every session (you just have to bring yourself). We conclude every Alpha course by having an awesome Weekend Away outside of Manchester. See the videos below to get a better idea of what we do!

If you unsure about whether we are currently running the Alpha course, send us an email and we will get back to you as soon as possible. You can find more information regarding the Alpha course here.
---