Sunday Service
4-6pm
---
Church service is held every Sunday from 4-6pm at Central Buildings, Oldham Street, Collier Room (First floor), M1 1JQ. The service begins with worship, followed by a message delivered by one of our pastors or guest speaker. Being an international church, most of our services are usually translated into another language such as Farsi or Spanish. On special days, we may have a time of prayer after the end of the sermon. There will also be a time for fellowship at the end of the service, with refreshments provided. We look forward to seeing you here!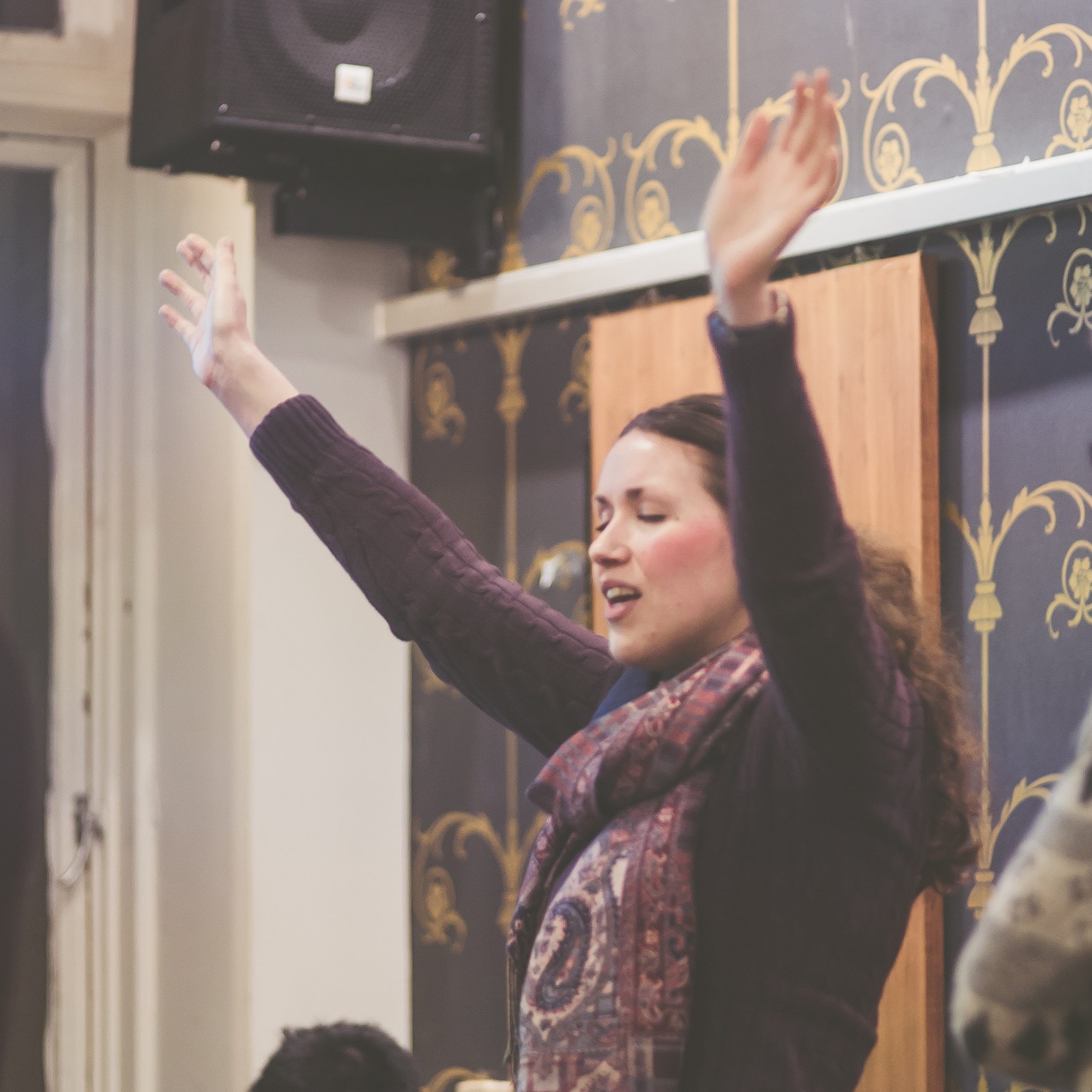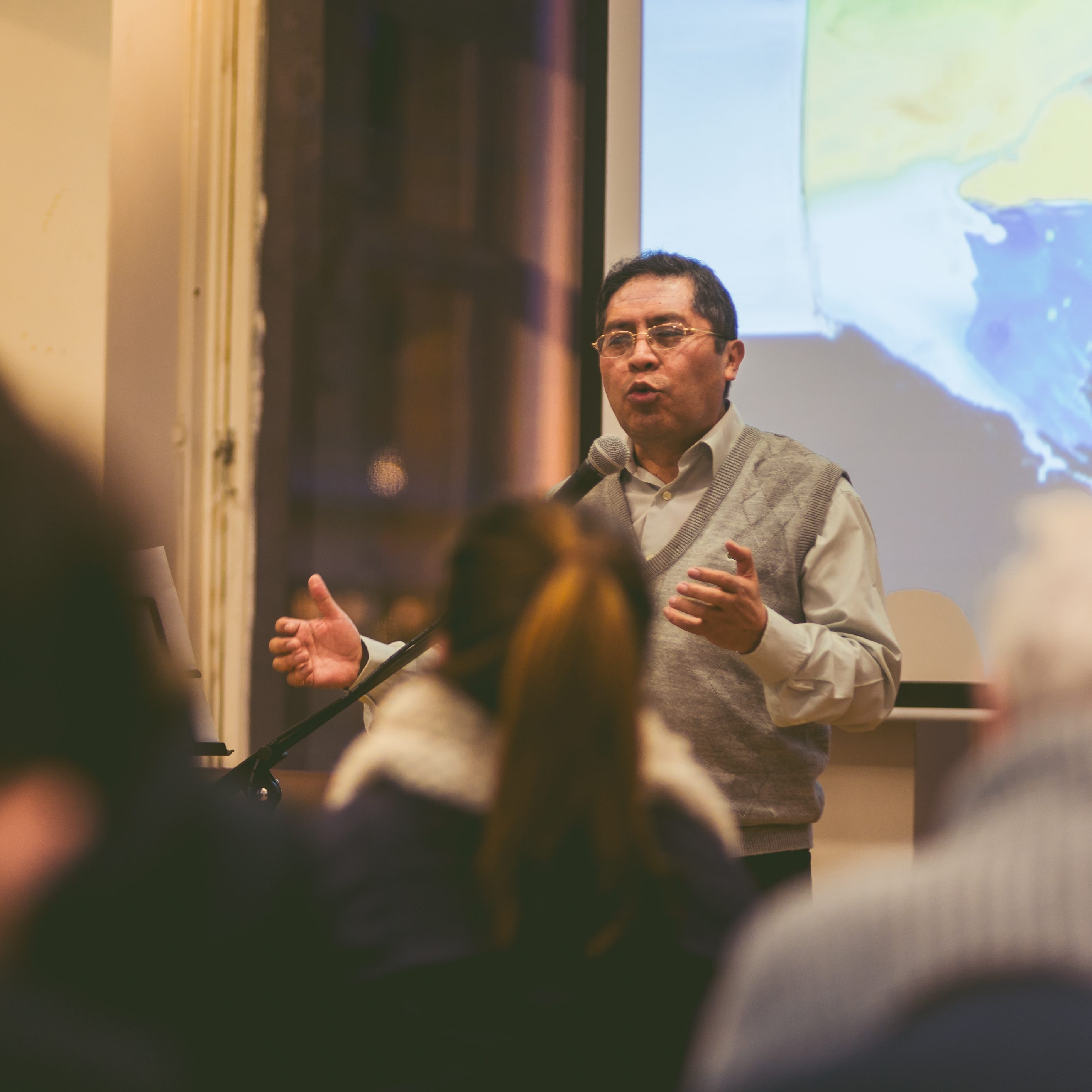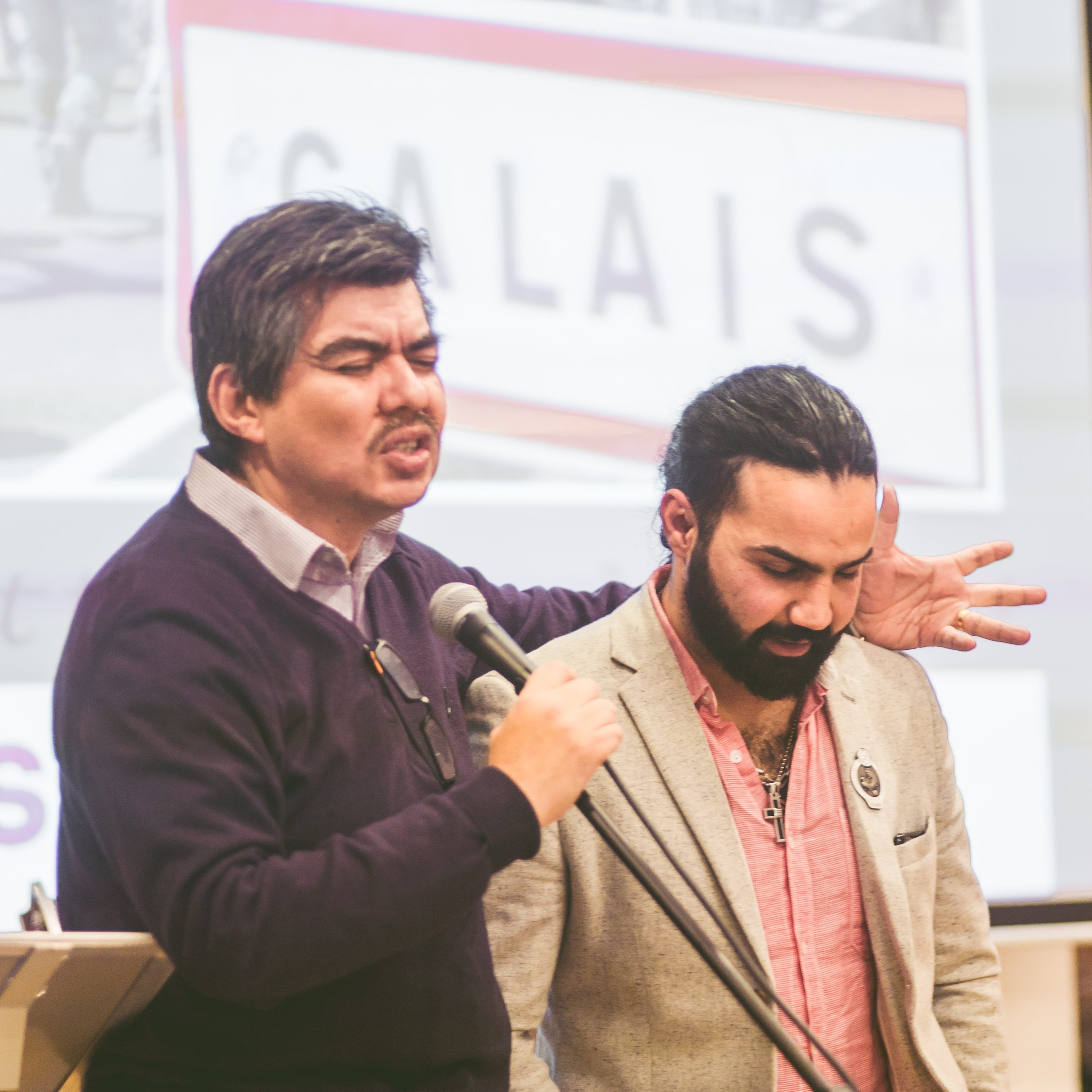 We embrace different people of every background from all over the world.
Prayer
Let us know if you have any specific prayer requests through our email, or come down during any of our services or life group to share it with us. We would love to help you in prayer!
Community
Our church is home to a diverse range of cultures and backgrounds from all around the world. Don't be afraid to ask approach us (in any language) to join our big family!
Baptism services
---
We hold baptism services every year for believers (who have not yet been baptised) to publicly express their faith and union with Christ in His death and resurrection.

If you are a believer and are not yet baptised, and wish to do so, feel free to drop us an email and we will get back to you as soon as possible.